M.E.D.A. Computer Lab and Technology Center
The Computer Lab consists of two areas. Upon entering MEDA there are 8 Windows 98 workstations in our business and training Cyber Cafe center with printers, fax machines and scanners with MS Office 97 applications connected to our main network and application servers on a 1.3 meg connection to the Internet. In addition, we have a wide area wireless network throughout our facility. In the rear and lower level we have 40 computers running Win 95 and Win 98 OS and Office applications on a LAN. Phase One of the training consists of Basic Computer Skills, (keyboarding, use of mouse, navigating Windows, Word, email and browser) and advanced skills using Office applications and the internet. At the completion of 10 hours of training and the completion of a skills test each student receives a free refurbished computer.
Phase two of the program consists of training those students interested in technology careers, computer repair and computer refurbishing. This part of the training places a student on a career path leading toward A+ certification. Funding for student A+ training and certification is being provided through Westside Technical Institute and A+ training is conducted 4 blocks away at Westside Technical Institute or at Richard Daley College. For advance training we have an online technical and business curriculum of over 3,000 courses including courses on networking, website development, eCommerce, Cisco Certification courses and other technical courses through City Colleges of Chicago.
M.E.D.A. Business and Training Center front view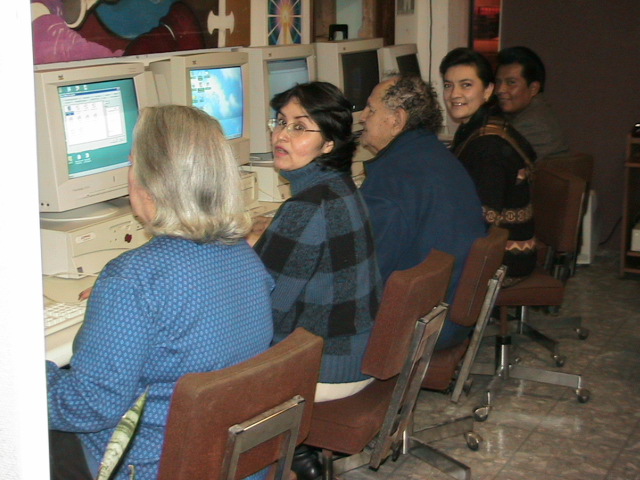 COMPUTER TRAINING CENTER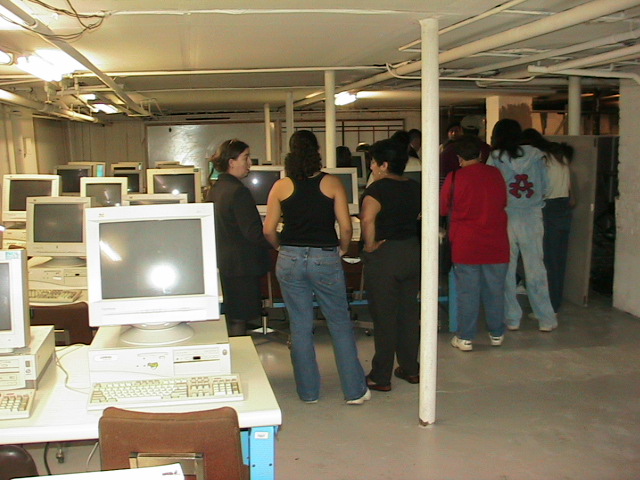 Group of 25 students being given an orientation by Rubin Legoretta
Dr. Croteau-Chonka, Director of Training Programs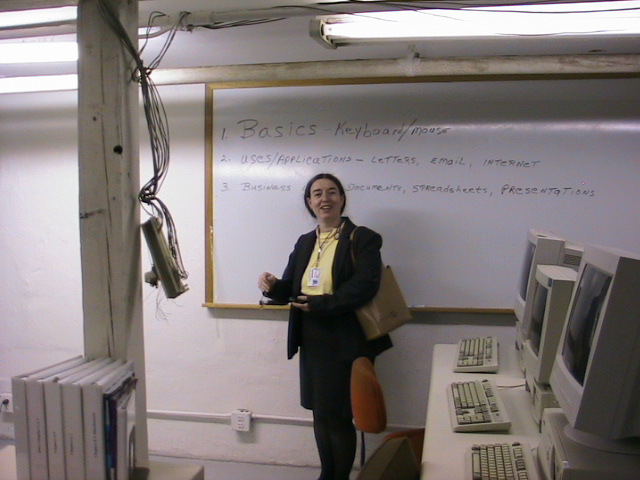 Dr. Clarisse Croteau-Chonka with CTC Training Program on the whiteboard
DEAN ESTRADA AND DR. CLARISSE CROTEAU-CHONKA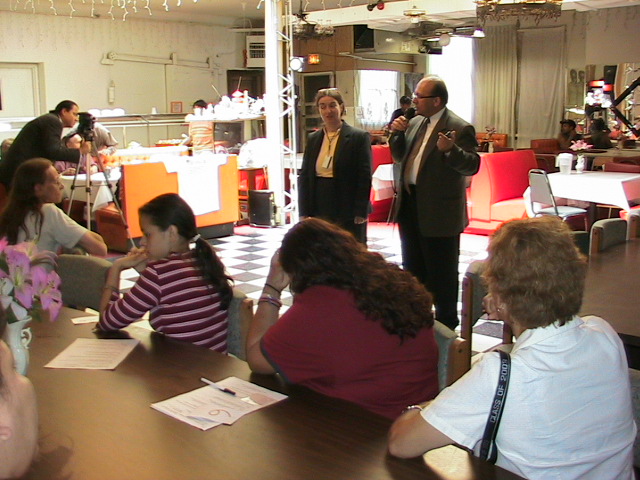 Westside Technical Institute Dean Ricardo Estrada and City Colleges of Chicago Dr. Croteau-Chonka
March 21 Recognition of 4 High School Students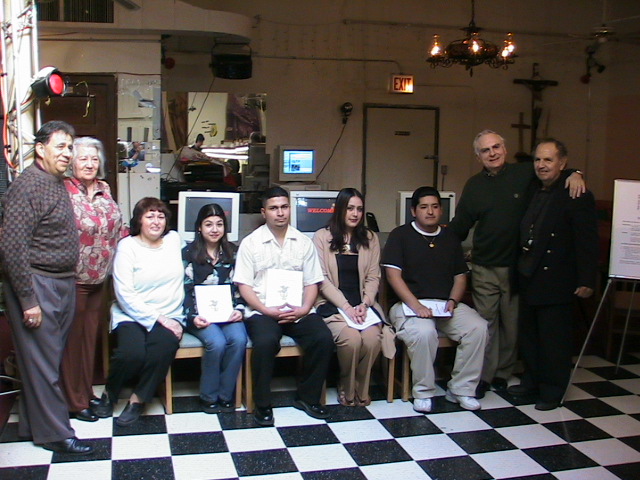 MEDA awarding 4 students with free computers for their grades in math and science
Computer Inventory to be refurbished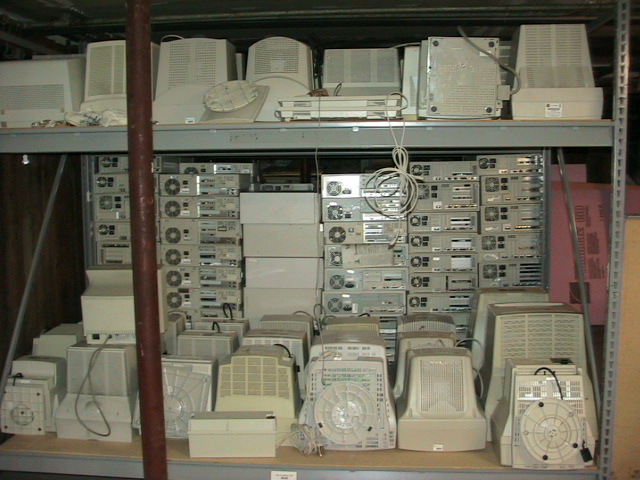 Computers to be recycled into Pilsen Community
Computers and Printers scheduled for recycling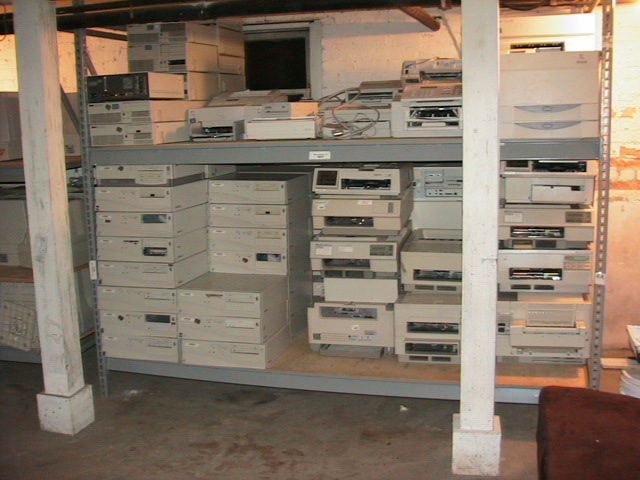 Computer monitors scheduled for recycling