Central Management Service's Director, Michael Rumman's address to the Chicagoland Chamber of Commerce's April 27 Board of Director's Meeting.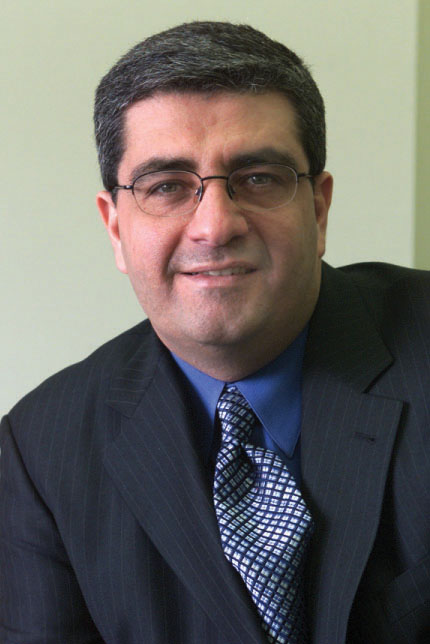 Mission Statement
The mission of Central Management Services is to free Illinois State agencies and governmental entities to focus their resources on their core missions. Using a Shared Services model, we work in partnership with them to reduce the total cost and improve the efficiency and effectiveness of the administrative services we provide them and, thus improve the services they provide to the citizens of Illinois. We apply those same goals to the services we provide the general public. In fulfilling our mission, we utilize best practices to create, lead and manage administrative services, to preserve the States human and concrete assets, and to establish and monitor standards for the greater good of state government.
Michael M. Rumman, Director
Michael M. Rumman, the Director of Central Management Services, entered public service from "Corporate America," most recently serving as CEO of Veritel Corporation. Veritel manufactures and distributes voice verification biometrics systems for network and physical access security. He served as president of Peoples Energy Corporation. He has also led projects for Accenture LLC, where he developed detailed business initiation planning. Earlier in his career, he had extensive experience in the private sector, including the General Motors Corporation.
He holds a BA in economics from the University of Michigan and received his MBA from Northwestern University. Director Rumman is married and is the father of two children.
Download the free Real One Player.


To view this Internet Webcast Archive, the Free RealPlayer must be installed on your computer. To download the latest version of RealPlayer,

click here or on the RealPlayer Icon.
Click on the link that's best for your Internet connection: