Welcome to the US Postal Service's Chicago District Preferred Customer Consultation Center Archive.
This is where you will find the photographic and streaming media digital library of the Nation's First USPS Preferred Customer, (Small Business) Consultation Center, located at the Chicago Loop Post Office, 211 S. Clark, Chicago, IL.

In the continuing pursuit of providing Legendary Services to the American public, the U.S. Postal Service has opened the first Preferred Customer Consultation Center in the Nation at the Chicago Loop Main Post Office.
The Consultation Center has partnered with the U.S. Small Business Adminstration and the Illinois Dept. of Commerce and Economic Opportunity to provide Illinois companies with on-site business consultation services via state-of-the-art technology that has been designed to be user-friendly. Live person-to-person consultation can be arranged as well as virtual consultation through live interactive videophones and a touch-screen digital information kiosk.
The pictures and links to other webpages and streaming media films on the following pages show the Grand Opening and use of the Consultation Center and the technology employed to serve the Preferred Customer, Small Business Owner/Manager.
USPS PREFERRED CUSTOMER CONSULTATION CENTER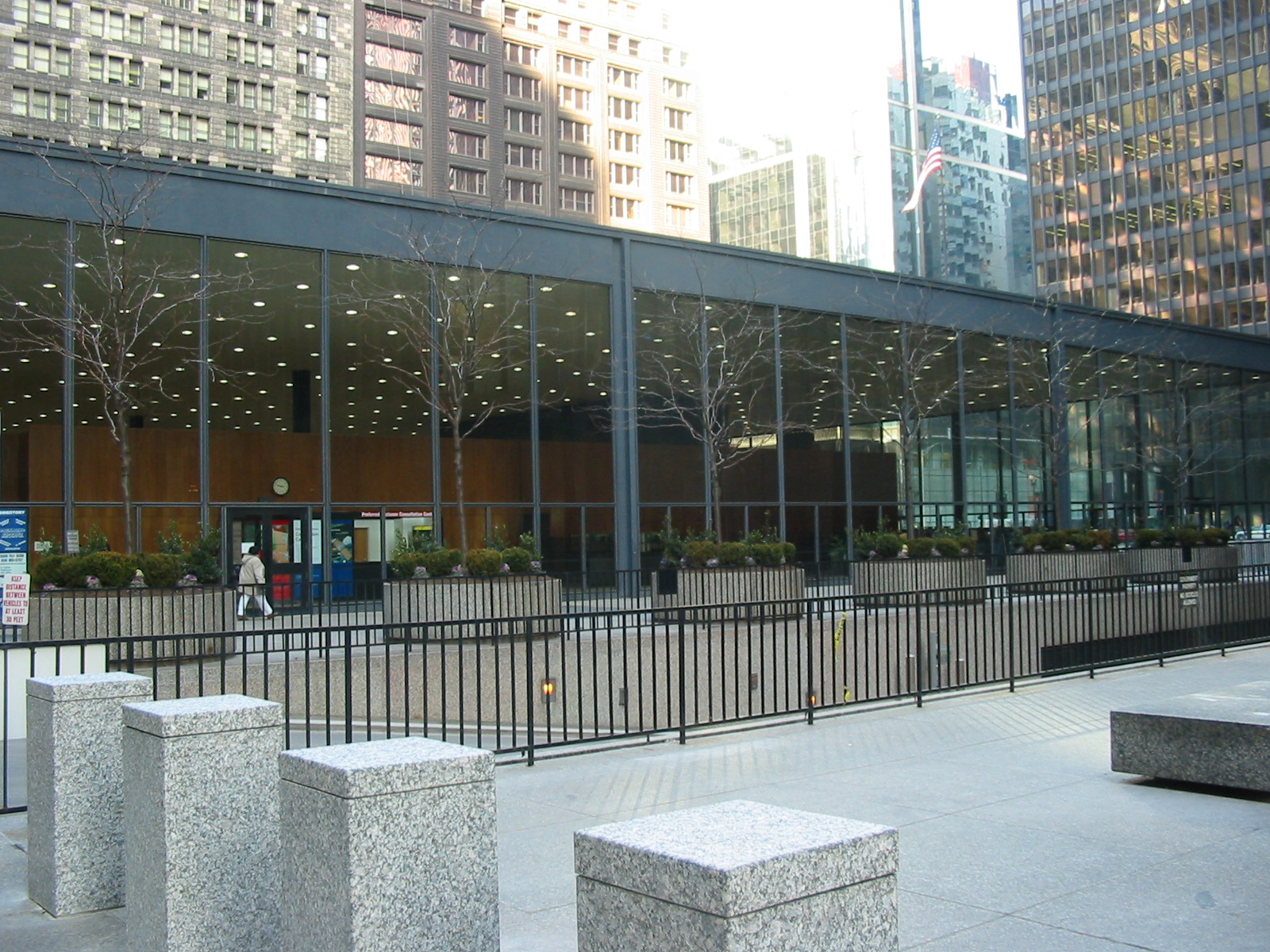 CHICAGO MAIN LOOP POST OFFICE, 211 S. CLARK
PREFERRED CUSTOMER CONSULTATION CENTER